Sorry, We're currently closed and will open at 04:30 PM
About
Sammys Takeaway
Sammy menu This is a pizzeria restaurant which has an exemplary skills set with regard to the preparation of their signature dishes such as Margherita Pizza, Donner Meat & Chips, Chicken Kebab, Full House Special Kebab and Donner Kebab.
This pizzeria restaurant has an all-inclusive menu as follows: Popular – The signature/special meals at the restaurant are the most delicious that you will ever come across in your life. Pizzas – The high quality pizzas made at the restaurant are unlike any other that you have ever sampled.
Desserts – Their dessert menu has sumptuous Strawberry Cheesecake, Ice Cream and Chocolate Fudge Cake. Drink – Clients can quench their thirst with a plethora of drinks such as Coca-Cola, Diet Coca-Cola, Milkshake, 7-up, Tango Orange, Dr. Pepper, Fanta Orange and Pepsi.
Our Menu
Best Dishes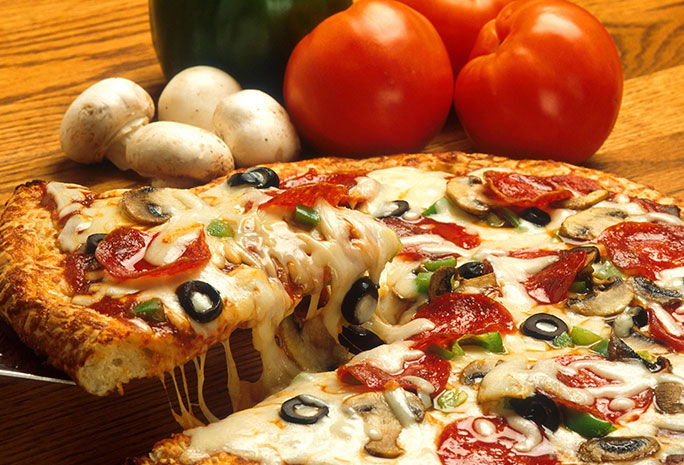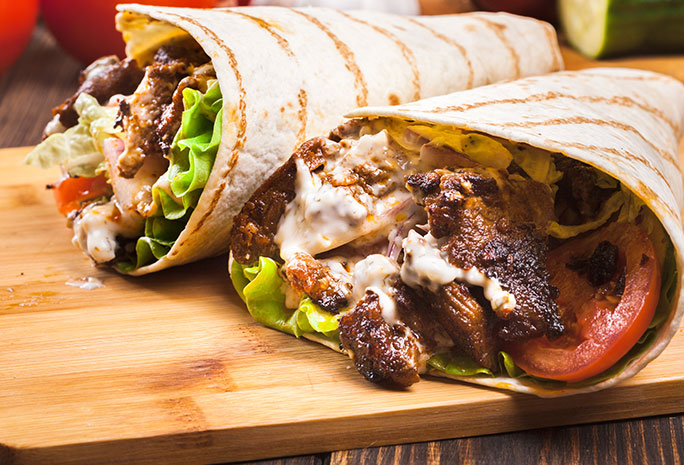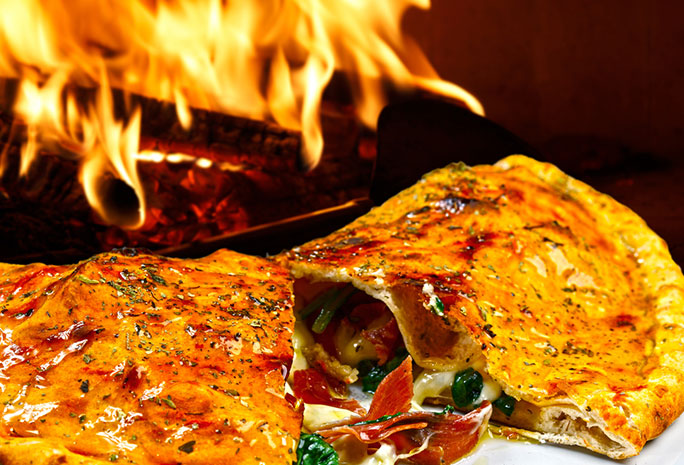 Chicken sides – People who adore chicken sides will definitely frequent the restaurant after exploring their menu for chicken sides. Extras – Their extras menu has an interesting variety to select from so that all preferences are well-addressed.
Meal deals – Meal deals have never sounded better than they do at the restaurant recognizes the fact that we are in hard economic times but people have to eat good food.